A few days ago, Qatar Airways and Accor announced an important partnership between their two loyalty programs.
If it is a question of concretizing the ambitions of the two businesses within the sports club that they sponsor, namely PSG, it is also a major advance for the members of the two loyalty programs.
Back on this announcement that went a little unnoticed.
Status equivalencies
The partnership consists mainly of a status equivalence between Accor's hotel program, named All, for Accor Live Limitless, and Qatar Airways' frequent flyer program, called Privilege Club.
Limited benefits for Qatar Airways frequent flyers
For members of the Qatar Airways loyalty program, Privilege Club:
Gold members will benefit from the All Silver status
Platinum members will receive All Gold status
A real bargain for Accor's loyal passengers
Conversely, All members enjoy much greater generosity, as :
All Platinum members will receive Privilege Club Gold status
All Diamond members will receive Privilege Club Platinum status.
A surprising asymmetry
What's wrong with that? Well, the imbalance of the game is absolutely incredible. I know the Accor Group's loyalty program very well, and I can tell you that its weakness in no way justifies the statuses generously given out by Qatar Airways.
Gold status at Qatar Airways gives you access to oneworld Sapphire status, which gives you access to all the alliance's business lounges worldwide, regardless of the class in which your ticket was booked.
Platinum status gives you access to all the First lounges in the world in the oneworld alliance, and a guaranteed Fast Track.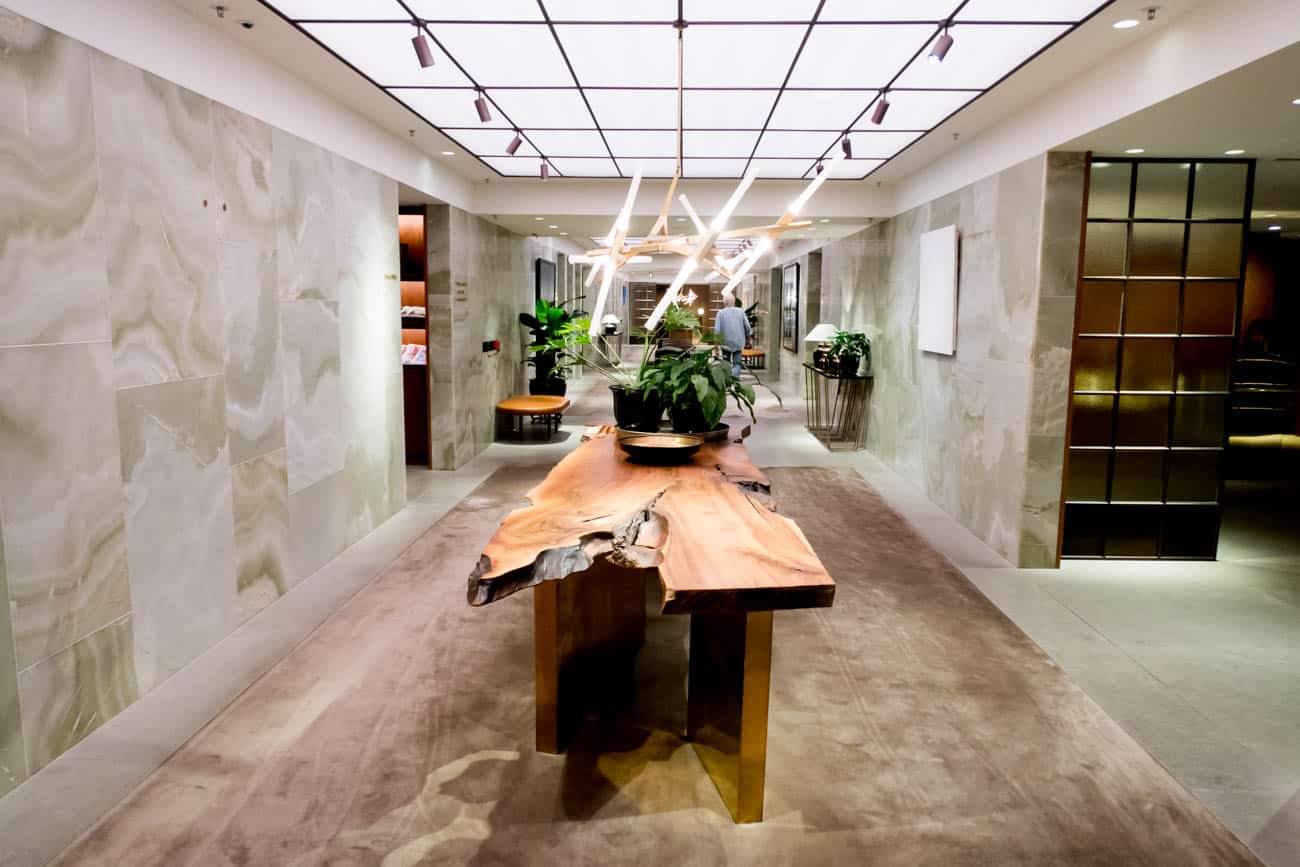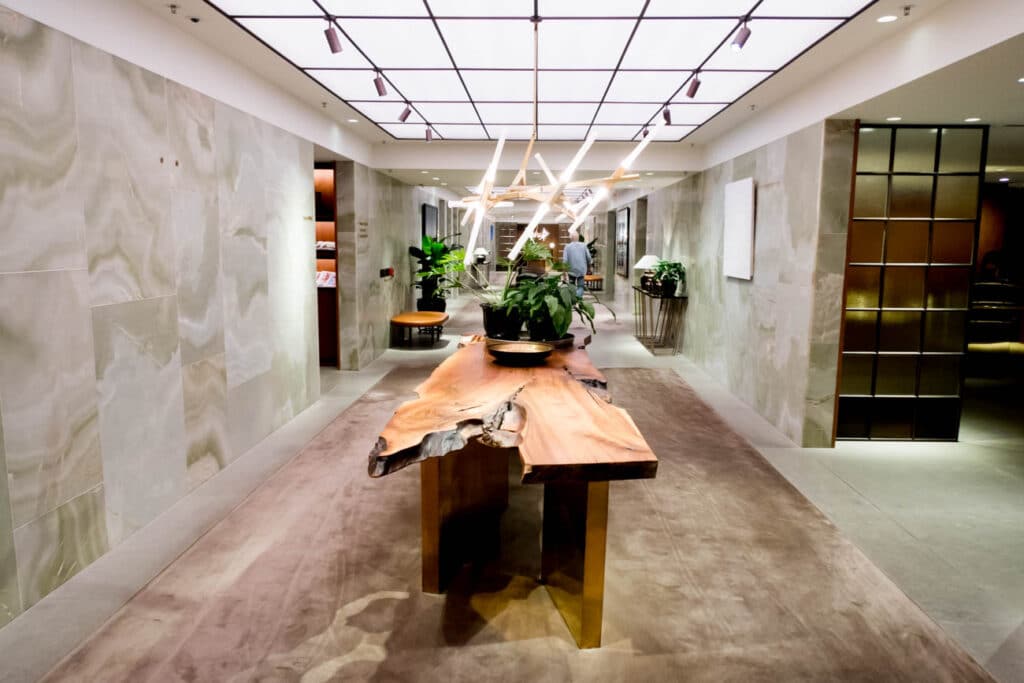 I know that All statuses are sometimes difficult to obtain, especially Diamond status. But such a permanent status match towards an airline loyalty program seems to me totally unprecedented from a hotel program.
The only one I know of is the American Express Centurion card that automatically gives you Platinum status with Delta Airlines.
Absolutely amazing! And above all, totally unjustified.
Hotel programs much more powerful than airline programs
What notes this announcement is the omnipotence of hotel loyalty programs regarding airline loyalty programs.
If you travel in business class, air status confers very few benefits compared to those received with your business class ticket.
Fast Track, lounge access, priority boarding, baggage allowance and priority baggage delivery are benefits that are already included in your ticket.
On the contrary, hotel loyalty programs are much more generous. Just take a look at our hotel reviews on TravelGuys… It's a plethora of suites of all kinds, substantial advantages such as free breakfast, and more discretionary but equally appreciable advantages, such as a meeting with the General Managers and staff who are absolutely attentive…
In the air, even the highest statuses do not give you such attention. Is it normal that Ultimate members at Air France, HON Circle at Lufthansa, Gold Guestlist at British Airways, are not treated like kings? An Ambassador customer at Marriott, Royal Ambassador at IHG would never be treated like this!
This is the strength of hotel loyalty programs: their generosity and exclusivity!
Bottom line
This partnership between Qatar Airways and Accor is above all a demonstration of the superiority of hotel loyalty programs over air travel. And this is not about to change…